Meet your new Instructor and access Bradley Golf Today!
Nick has instructed winners on every major professional tour in the World. A two-time bestselling author, Nick Bradley has written for every major magazine publication in the world and appears regularly on The Golf Channel.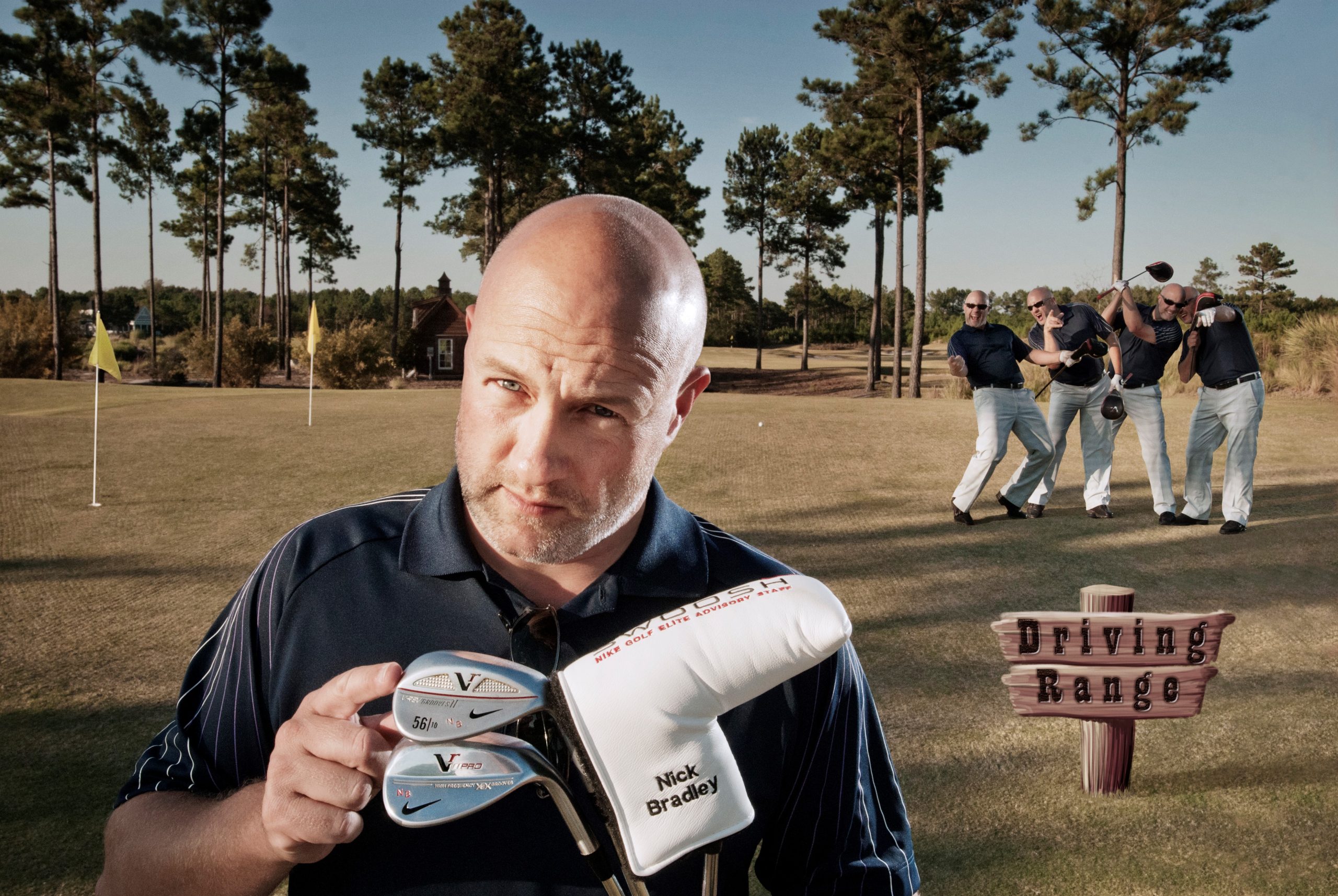 Frustrating Trial and Error Cycles?
Uninspiring, Low Energy and Confusing Golf Instruction?
No Blueprint or Plan for your Golf Game?
Lack of improvement in your game?
The #1 Membership for Your Golf Success!
For 30 years, best-selling author Nick Bradley has trained golfers to World #1, two European #1's, and World Champions. Thousands of amateurs have successfully developed their games under Bradley's unique golf instruction. Here's our promise – if you want to improve all areas of your golf game – Bradley Golf answers all your questions and delivers the knowledge, drills and solutions like no other place in golf!
But don't take our word for it – how about Butch Harmon's, Sir Nick Faldo's, Gary Player's or US Champion Justin Rose?
Watch Sir Nick Faldo then click below to get started with your membership!
What People Are Saying About Bradley Golf
Nick Bradley gave our clients and prospective clients amazing insights and take away content. A total success! – Alex B. Hargrove, VP UBS Bank
Nick Bradley is one of the world's newest teaching stars. – Butch Harmon, Ranked #1 Golf Instructor in the World
Nick Bradley is the most Innovative Golf instructor in the World. – Golf Digest
In the 90 minutes Nick was with our group, we were informed and entertained. More importantly he didn't need to convince anyone that this is what they needed to do, his expertise was evident. – Alan Quarry, CEO, Quarry Integrated Communcation
Nick, you were the natural person to help me with my Captaincy. – Paul McGinley, 2014 Winning Ryder Cup Captain
Nick, thanks for getting me back in the winner's circle! – Justin Rose, 2013 US Open Champion European #1
Bradley Golf Membership Packages
Imagine receiving the most innovative, exclusive and effective golf instruction and solutions delivered to you every week…No more guessing – No more self doubt – No more trial and error…Become a member of the #1 golf game resource now!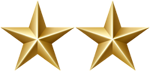 Receive exclusive video content from Bradley Golf unavailable anywhere else on the web!
These video messages are total game changing nuggets for your game AND….you can put them into play Immediately!
Our most popular and here's why…
Skill Builder Library:
The skill builder library – yes! when you sign up for Emerald on the Green, Nick Bradley will teach you 12 (yes 12!) brand new skills every year – that's one brand new skill per month with Emerald for you to own for life!
And the bonus:
Bradley Golf will email you incredible essays from his latest books and blogs to keep you on track with the best mental strategies golf can deliver endorsed by top professionals such as Justin Rose and Butch Harmon!
For those wanting personal contact and consultancy from Nick Bradley – everything from  the Emerald on the Green plus Nick Bradley will personally analyze your swing!
That is one on one mentoring with Nick Bradley!
Personally delivered – personally analyzed and personally geared to you!
A value of $3,227.00 – Diamond in the Rough gets this to you for just $997.00 per year!
That's 12 personal lessons with Nick Bradley and all the other membership features for just $997.00!
Act fast! Nick only has this membership open for limited numbers!