Description
The Ultimate Golf Swing Leg Technique Program - $39.99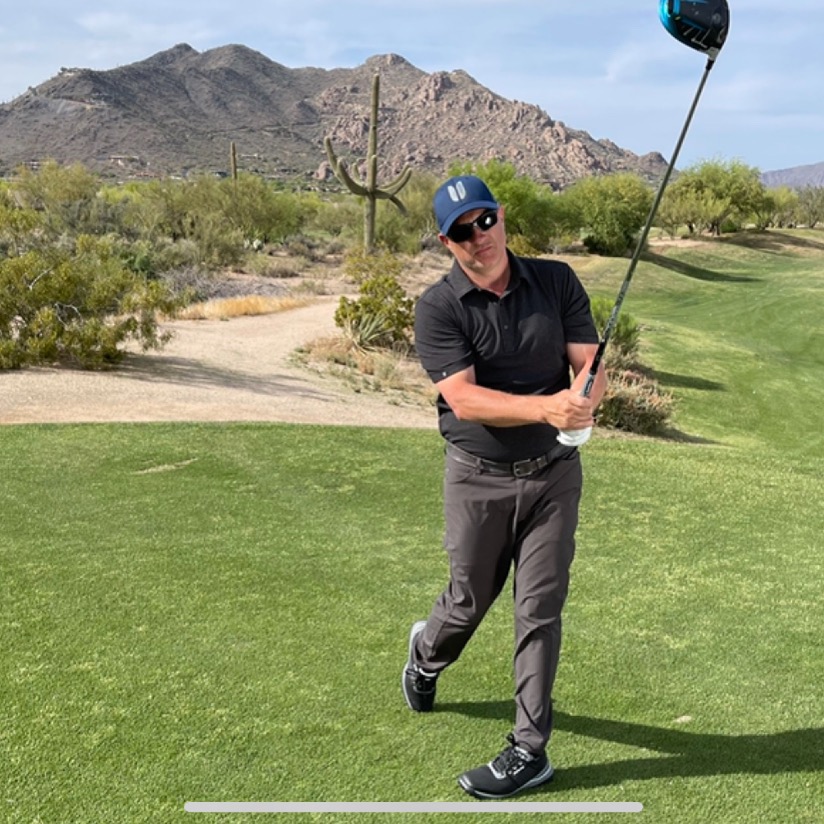 Nick Bradley's Master Class
DO you want to achieve incredible CONSISTENCY, POWER and SPEED you dream of?
This is THE program where you'll learn the exact MOVEMENTS, STRETCHES and PATTERNS to BOOST your swing to the NEXT level'
Your Swing Literally CANNOT functional without the secrets contained in this program!!
Buy Now and put an END to mind crushing inconsistent golf!!